So many people ask me what is a website builder? The simplest answer is that it's something you use to build your website. But there are so many options and there can be builders within builders.
No wonder it's so easy to get confused!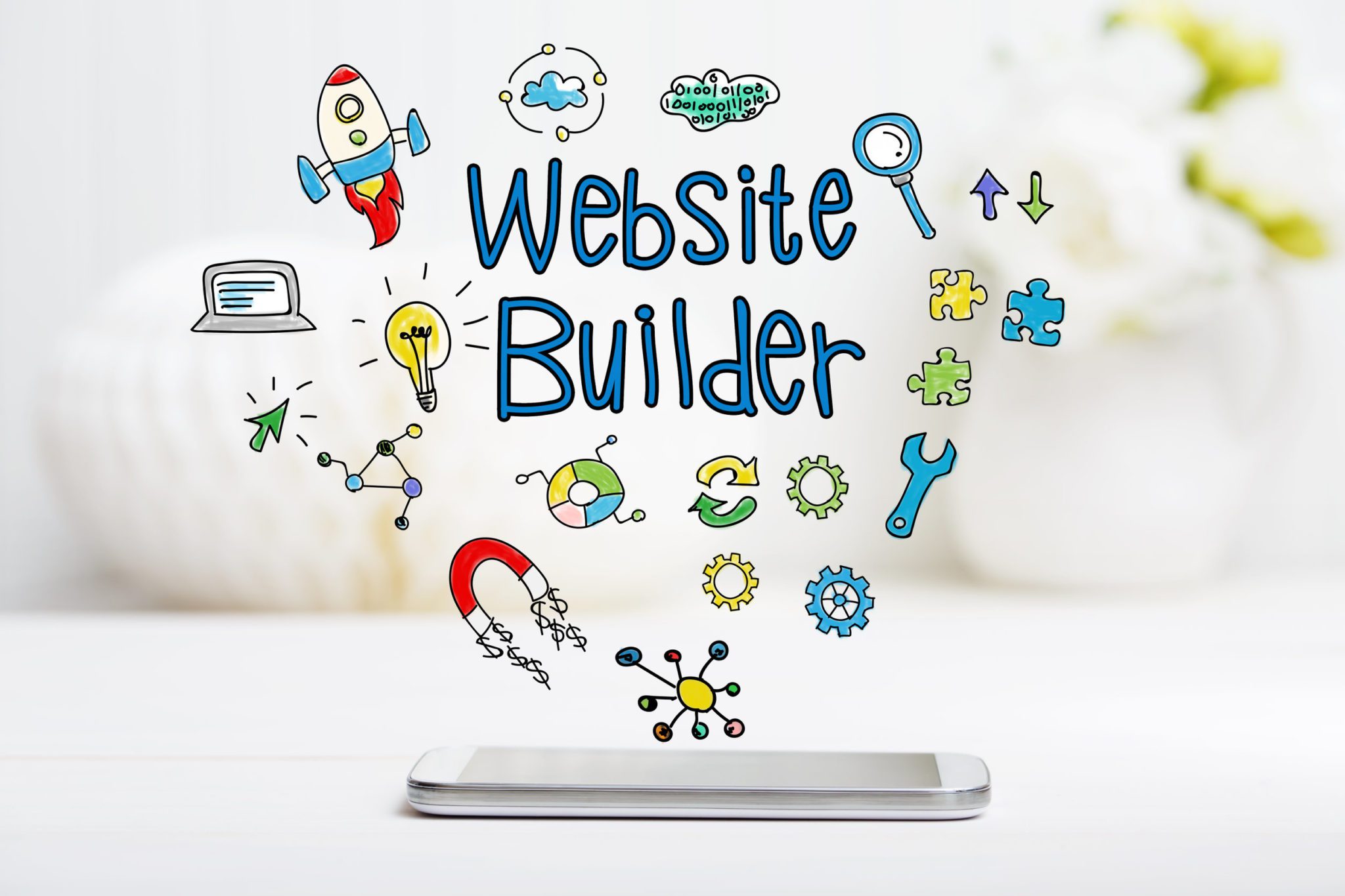 sssSo let me explain exactly what is a website builder.
A website builder is a set of tools that enable you to create a website. Sites such as Wix are website builders, they don't require much techy knowledge and usually have drag and drop builders so you can build your site really easily.
But although simple they are usually not scalable, so a great place to start but as your business grows and develops your website may not grow with it. They can also have other limitations such as you don't have total conrol over how you want it to look and do. Some website builders are better than others and offer more options so if you want something basic and easy to use a website builder can often be a good option.
Is WordPress a Website Builder?
You probably know that at WWW we use WordPress for all our websites. So is WordPress a website builder? yes you can create websites with it but it's actually a content management system.
What on earth is one of those you might ask?!
A content management system is more of a framework that you can install onto your website to be able to manage your content. They usually have less restarints and are far more flexible. You can also add extra functionality to them so they grow with your business.
When I first started creating websites in WordPress you would choose a template (paid or free) and it was really difficult, unless you knew what you were doing, to make customisations to that template and if you wanted it to look different you would have to start again from scratch.
Developers soon caught on to this and created website builders to work inside of WordPress. So now you have builders such as Divi Builder, Elementor, Beaver Builder etc. that allow you to use drag and drop to build your website more easily – so effectively you get the best of both worlds!
I see so many people however, that start off with something simple because they don't want to spend time learning what they think may be difficult. Then a year or so down the line wishing that they had spent those few hours of learning as now they have to start from scratch and have wasted far more than a few hours. But then for others simple and easy are best.
So how do you know what you need?
The perfect place to start is discovering what you need and want from a website, making a plan, finding out how you want it to look and what functionality you will need.