Need a website but don't know where to start and feeling overwhelmed by all the options?
Join us for Website Wow Week starting 9th October 2023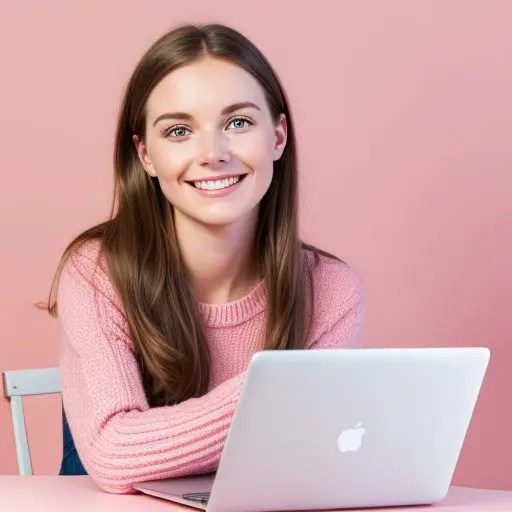 Go from Website Stress to Website Success!
During the week you will have various short masterclasses and Q&A's on:
Ideal Client – Get clear on your business, services and who you are talking to. When you are crystal clear on what you have to offer and who it's for that's when the magic happens!
Give your website a mission; your website strategy will focus on getting your website visitors to become your clients. By getting clear on what you want your visitors to do you'll know how to map your website.
Putting together your customer journey; so that if some of your visitors aren't ready to buy yet (hint: most people who visit your site won't be!) you can virtually hold their hand and guide them around your website giving them more of what they need to make a decision.
Industry and layout research to WOW your target audience. First impressions last and most visitors will base their opinions on what they see in the first thirty seconds so you want to start them off on the right foot!
Website Do's and Don'ts or how to make things super easy for your visitors to buy and how to not put them off! You do want them to buy from you right?
Discover your next steps so that you can put all that you've learnt and planned out above together to create the most amazing website success strategy.
Learn how to setup a basic WordPress website and the systems you will need to make your strategy come alive.
As well as feedback on your Success Strategy and lot's of chances to ask questions and receive personalised advice.
Go from website shame to website fame with a goal focused website and get your website working for you in your business, bringing you in more leads, clients and money!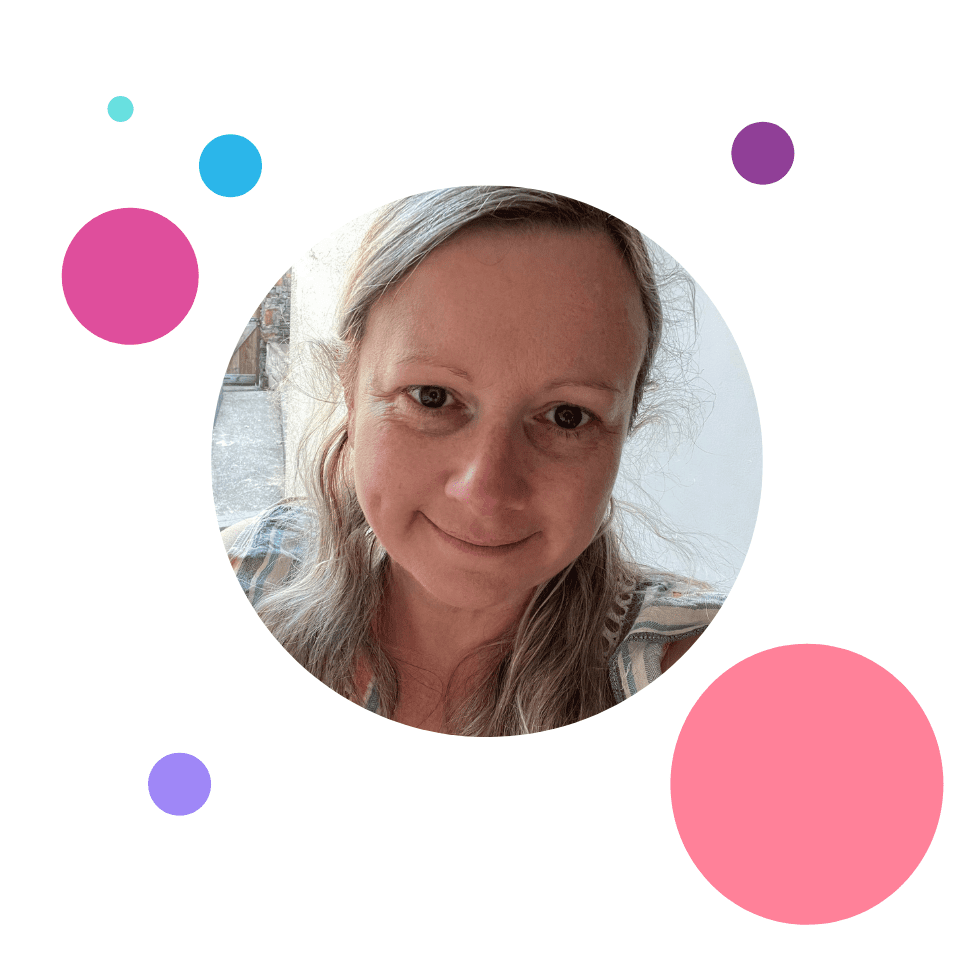 I'm Lisa, your Website Wonder Woman. Over the last 8 years I've helped hundreds of women get online and grow their businesses. I am passionate about helping coaches, consultants and service based businesses make the most out of their website by ensuring their website not only WOW's but Wins them more clients and Works as part of their business and marketing strategy.
I created my first website back in 2007 and since then have done everything from website creation and hourly support to teaching women how to create their own websites as well as helping them put together a Website Success Strategy to really get their website working not just for them but for their potential clients – as that's what it's there for!