Is the tech in your
business holding you back?
You have this amazing business and you want to get it out there and into the online world but the amount of tech knowledge you need is holding you back. You are frustrated, overwhelmed and just so stressed out as to what you need and how to set it up.
You're getting no where fast and are ready to give up this dream of doing what you love because it just seems too damned hard at the moment. You feel like a failure as everyone else makes this stuff look easy!
Are you ready to take your business to the next level and make an impact on the world?
Would love it if you could have someone explain to you what tech you need, as well as helping you understand why and how to set it up 
Would like someone on hand to ask questions and explain things when you need it, instead of struggling for hours
Would love a clear roadmap specific to YOUR business, not someone elses
The Tech Tavern is the new home for you to kick back, relax, meet up with other companions on a similar journey and also to sample our wonderful tech delights!
Each month we will deliver you a full course menu of tantalising tech trainings, full on implementation sessions and scrumptious support, as well as giving up the stage for our amazing guest speakers at our open mic events.
You can choose to become an exclusive member with us at a monthly or yearly price. Your price is also locked for as long as you are a member and there is no contract.
The Tech Tavern is for you if:
You know you have an amazing offer but you just don't have a clue how to put it together or get it out there
You are overwhelmed with technology so need someone to guide you
You're fed up of all this conflicting advice and just want to to know what YOU need and how you set that up
You are fed up of blaming it on the tech and your lack of knowledge as to why you can't get your business out there
The Tech Tavern will give you not only the tech skills you need but also the confidence to use them, all in a friendly and supportive group environment.
What makes The Tech Tavern different?
The Tech Tavern is different because I know how boring, mundane and frustrating tech can be, so I wanted to create a space that made it a little bit more fun and light hearted, whilst still giving you the techy knowledge you need.
The reason for the high level of support is because I know you want to do this but it can be so confusing and I am totally commited to helping you!
So what tech delights
are on the menu?
Sales/landing & optin pages
Basic SEO & Driving Traffic
Online courses & Memberships
And so much more, tailored to YOUR business and what YOU need!
Along with quick bytes such as password managers, what to do when plugins go wrong, using Vimeo for videos…
Delivered through a menu of how to videos, weekly Q&A support calls as well as monthly masterclasses and guest experts. There are also implementation sessions (think of them as a a get together with friends to get shit done! With someone there to ask questions if you are stuck)
THE place to learn AND implement all the tech stuff you need to run an online business!
You will be a techoholic in no time!
How does The Tech Tavern Work?
A tanitlising menu of "How-to" videos that you can watch as many times as you need to
Weekly Q&A sessions, so you can ask anything that you are stuck on and I can get to know you and your business a bit more, to provide tailred support
A dedicated implementation hour, as I know how difficult it is to carve time out to get things done. So we do this weekly as a group
Access to a private Facebook group with other tech companions so you get can feedback, share ideas and support each other on your online business journey
Monthly live masterclasses that deep dive into a specific topic so that you can learn even more
Open mic sessions, where I hand the stage over to other amazing experts so you can soak up everything you need!
Become an exclusive member of the only Tech Tavern in town!
So who is Website Wonder Woman?
I'm Lisa, also known as Website Wonder Woman and your fun loving landlady! I have been learning all about the world of websites for a number of years – launching my first website back in 2008.
I have also been running my business from home whilst bringing up my children since 2015, creating, supporting and training inspirational business owners in everything website and tech related.
What they all have in common is a passion and a vision for their business but a lack of technical expertise.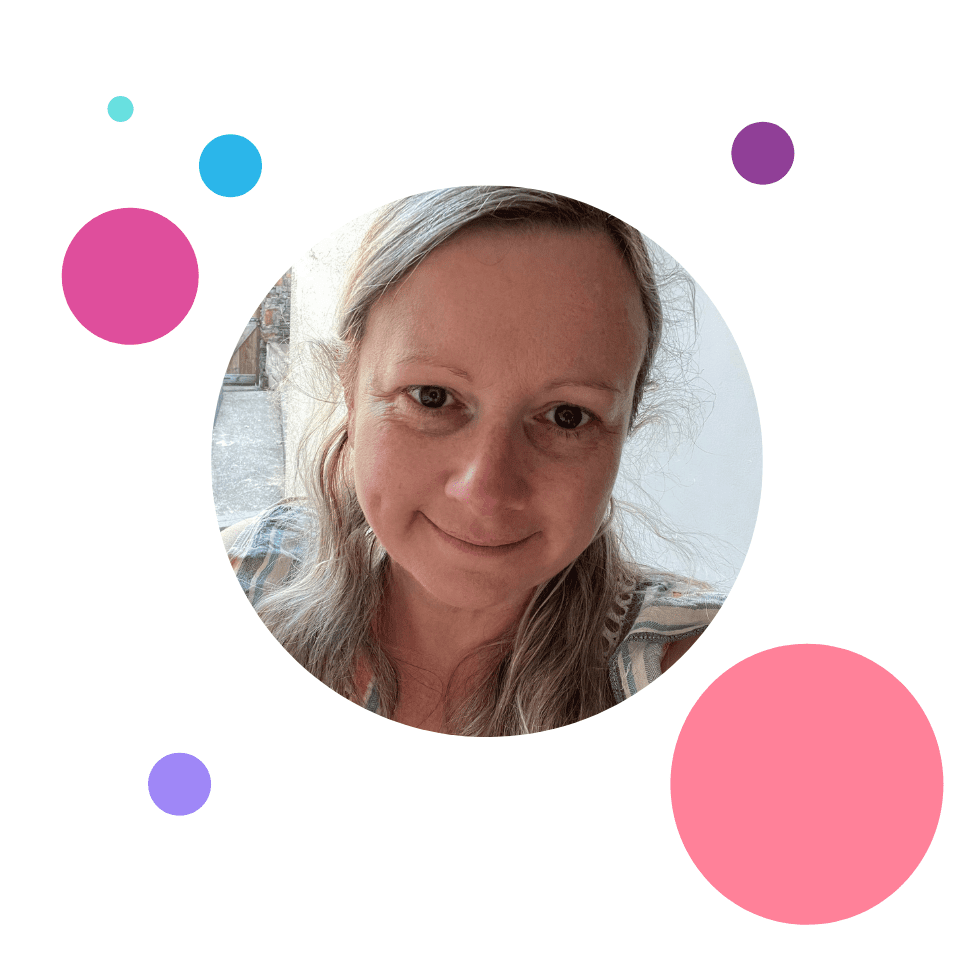 I'm not saying that I know it all but I know a hell of a lot when it comes to websites, WordPress, email lists, online courses, memberships… the list goes on, and I am constantly learning and have a passion for creativity and all things techy!
I also have an amazing team and range of people I work with who are experts in all the areas I'm not!
But I'm very good at explaining things SIMPLY and EASILY so that even the most technophobe amongst you will be able to follow.