Welcome to the Wonderful World of Websites! Are you ready to embark on a journey of WordPress website creation, support, training, and strategy? Our Do it Yourself self-study courses and self-build options offer you the freedom to learn at your own pace. Enhance your knowledge and skills with our add-on support options, available whenever you need them. With our fully flexible packages, you have the power to customize your learning experience.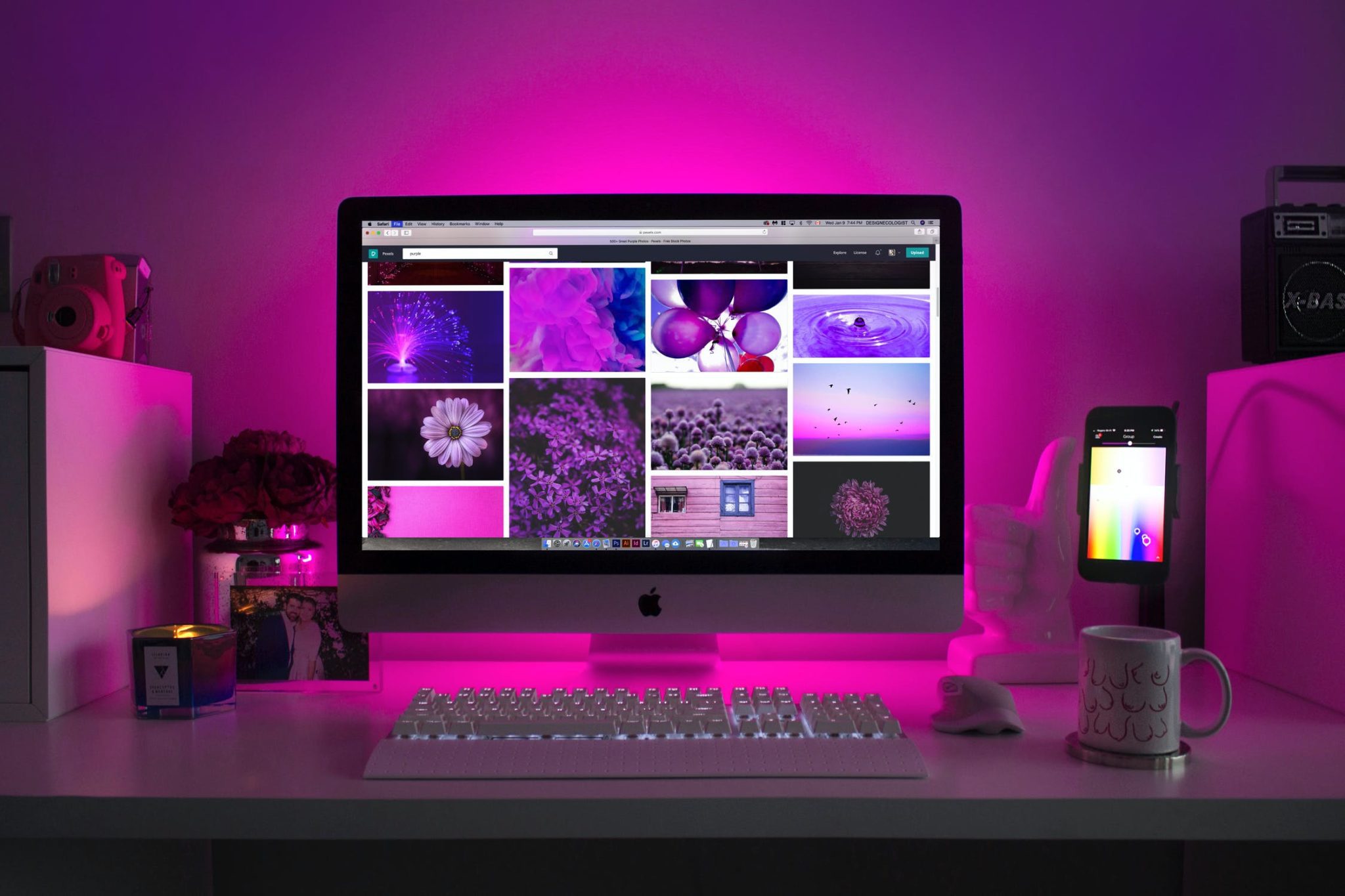 Discover the Path to Website Success in Just 60 Steps
Transform your website from a source of stress and frustration to a powerful tool for success. With our comprehensive guide, you'll uncover 60 simple steps that will revolutionize your online presence and drive results like never before.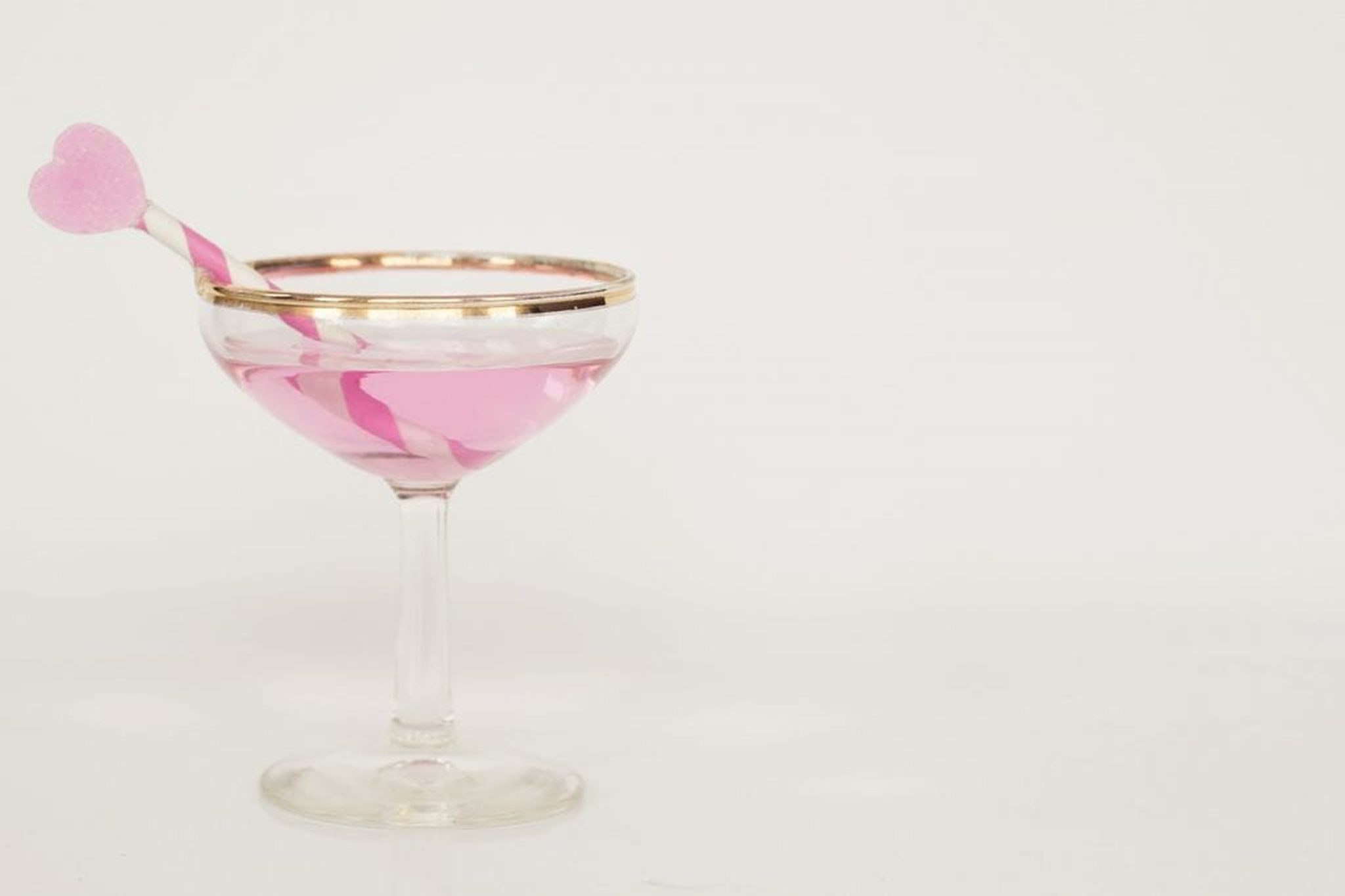 Welcome to The Tech Tavern!
Are you struggling with the technical challenges of running your business? Don't worry, we've got your back! Our dedicated team of tech enthusiasts is here to provide top-notch support and help you overcome any tech hurdles. Whether it's setting up systems, troubleshooting, or staying updated with the latest trends, we've got you covered. Join our thriving community today and take your tech game to the next level!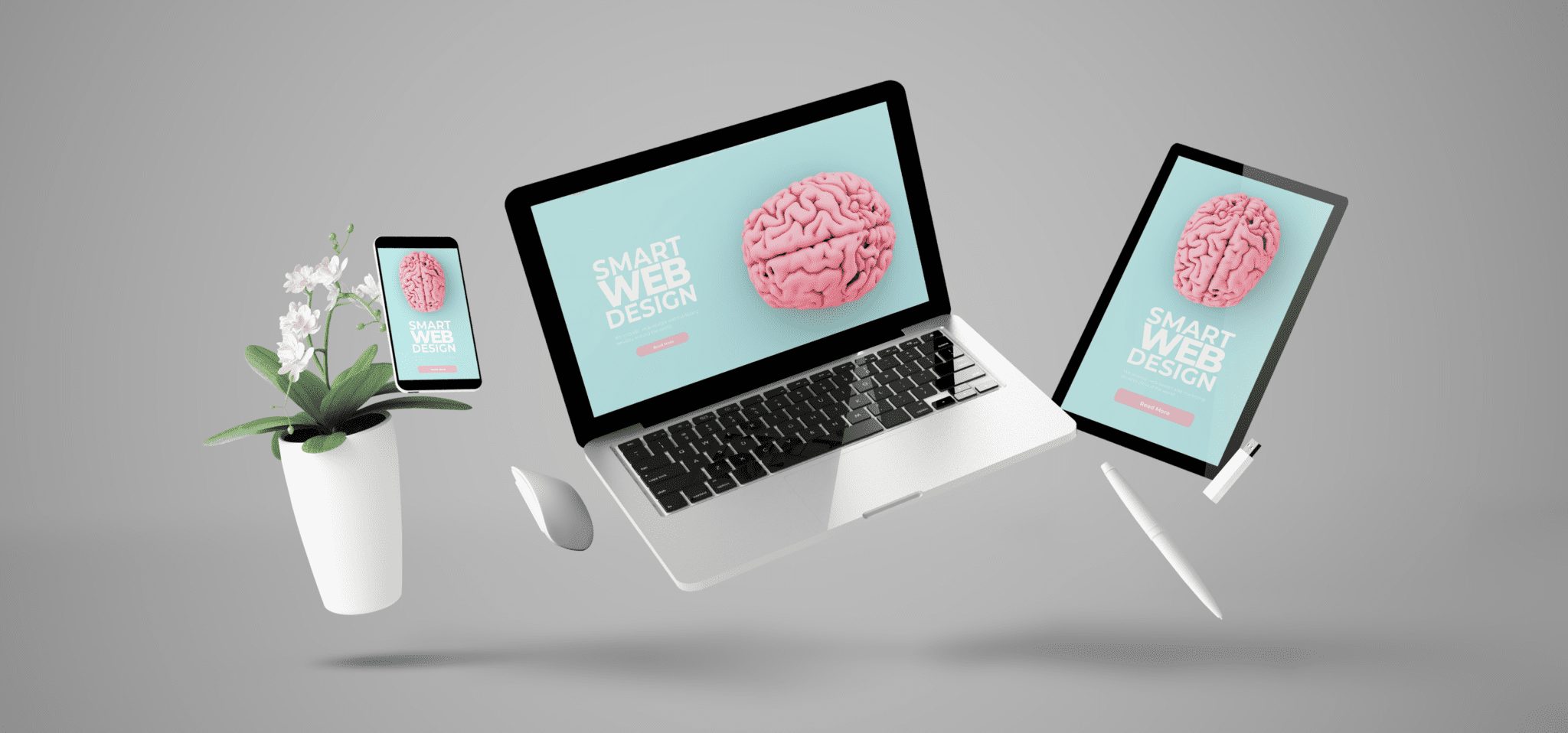 Plan Your Path to Website Success
Unlock the secrets to online success with our step-by-step Website Success Strategy. It's completely free and takes just 7 simple steps. Discover how to define your website's mission, conduct thorough research, map out the customer journey, design captivating layouts, and much more!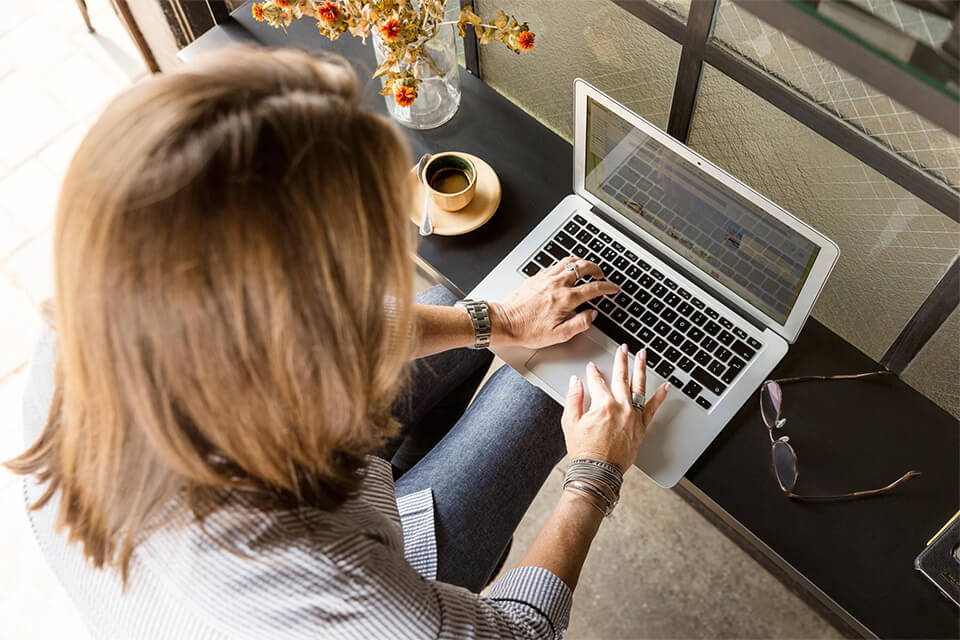 Unlock the Power of WordPress Websites
Are you overwhelmed at the idea of creating your own website? Don't worry, we've got you covered! Our team of experts is here to guide you through the process, making it easy, enjoyable, and hassle-free. Say goodbye to dread and hello to a stunning WordPress website that will leave a lasting impression on your visitors. Let's bring your vision to life today!
Need extra support or want to explore other options?